Past and Present CDM Media Summit Speakers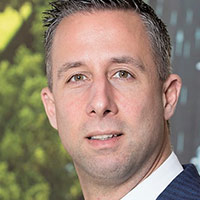 Impact of AI on the Future of Business and Society
Pascal Huijbers
CTO
Fujitsu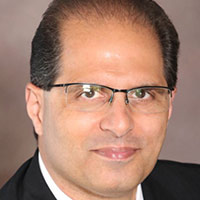 CIOs/CISOs as the Consummate Communicator
Coover Chinoy
Former CISO (General Motors) CEO & Chief Security Advisor - CISO Advisor
General Motors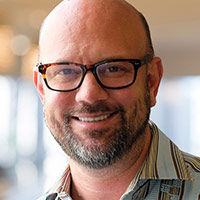 CIOs/CISOs as the Consummate Communicator
Michael Cockrill
Chief Technology Officer
Altius Institute for Biomedical Sciences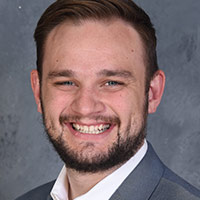 CIO and CISO as Consummate Communicator
Charles Sims
Director of IT
LA Clippers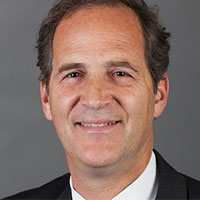 Regulations Mean Change
Chris Shull
CISO
The Weichert Companies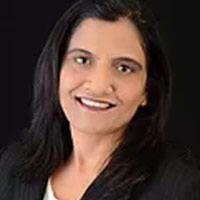 CIOs/CISOs as the Consummate Communicator
Jay Nayak
CIO
Charming Charlie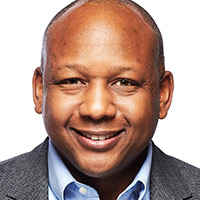 Finding the Right Security Partner: The Difference Between MSSP and MDR
Steve Fuller
Senior Solutions Engineer
eSentire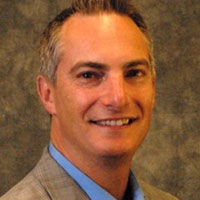 Minimizing the detection to recovery timeframe
Michael Sci
Senior Solutions Engineer
eSentire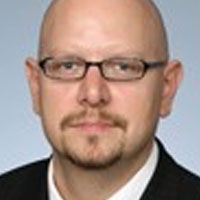 Aligning the Governance Clutter: A More Holistic View?
Richard Kessler
Global Director - Cyber Security Services Strategy and Governance
KPMG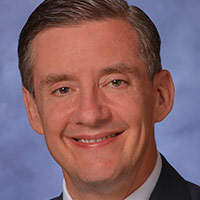 CIO and CISO as Consummate Communicator
David Alexander
CISO
Los Angeles Department of water and Power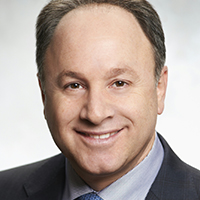 Using Data & Analytics to Drive Business Transformation
Cal Rosen
VP, Data Integration
Scotiabank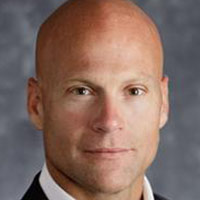 Bringing Down the Barriers
Scott Dillon
Strategic Advisor & Former CTO Wells Fargo
Wells Fargo & Company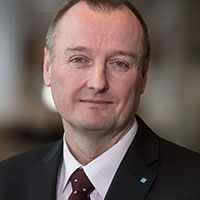 Are You In Control, Do You Have a IT Crisis Management Plan To Execute When You Are Hit By a Cyber-Attack, It Is Not if You Are Hit, You Will Be Hit, Prepare For It Is Crucial.
Tom Christensen
Former Chief Information Officer at Total
Individual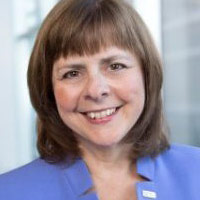 CIOs/CISOs as the Consummate Communicator
Johanne Duhaime
VP, Information Technology & Telecommunications (CIO)
Hydro-Québec

Which "Friends" Do I Trust? Realities of 3rd Party Risk
Jonathan Hale
Senior Director & CISO
Veolia North America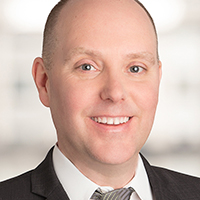 Key IT Leadership Considerations Surrounding a Digital Transformation
David Baldwin
VP, Head of Data and Enterprise Architecture
Fannie Mae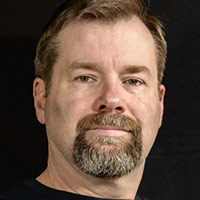 Chicken Little Has Left the Room: Security Beyond Fear
Doug Lhotka
Executive Security Architect
IBM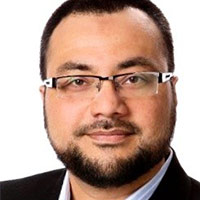 CIOs/CISO/CMOs as the Consummate Communicator
Armughan Rafat
EVP, Chief Technology Officer
Advertising Specialty Institute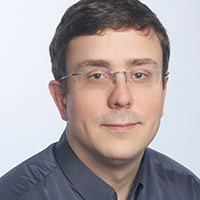 Solving Business Problems With AI
Mark Koss
Director of Analytics
T-Mobile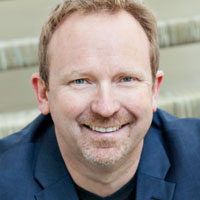 Watching the Watchers: What Happens When Your Security Provider Compromises Your Network?
Mark Sangster
Vice President, Strategic Marketing
eSentire